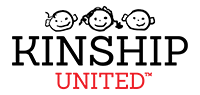 Friends in Philanthropy: February 2022 Issue
---
Say you're browsing a nonprofit's website and notice a "4-star" badge icon from Charity Navigator. You know that's a signal that the organization is trustworthy. But what specifically is that rating telling you?
For one thing, it tells you the charity genuinely stands above the crowd. As the chart above shows, well under 50% of charities earn 4 stars from that particular site.
But if you want to truly understand how to interpret that rating and others like it, there are a few more questions you need answered. What factors do ratings sites consider? How do they get their info? And how can you actually use their ratings to make better, more informed decisions?
In this month's issue we present the first of a two-part series on using charity ratings as a donor. Click the first article below to find out all about a resource too many givers rely on without ever fully understanding.
---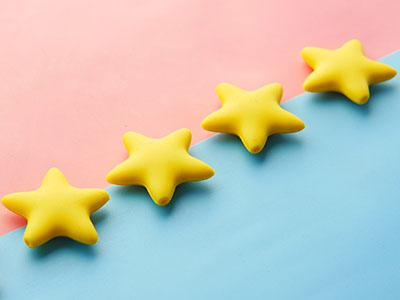 The Ultimate Guide to Charity Ratings for Donors: Part 1 (Friends in Philanthropy) – When a nonprofit touts its 4-star rating on Charity Navigator, what does that actually mean? Find out in our brand new guide to using charity ratings to make better informed decisions. (Look for Part 2 next month!)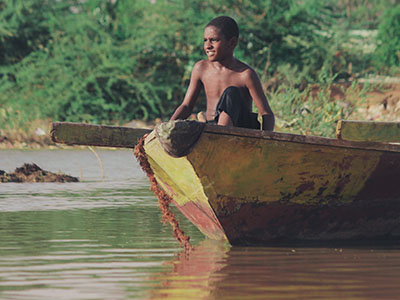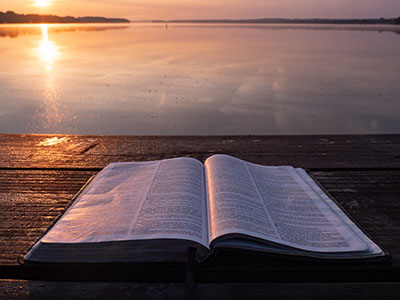 Does God Care Where We Give? (National Christian Foundation) – What does the Bible say about how you should direct your support? Here are 6 principles to consider.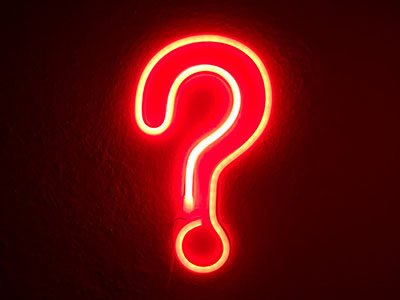 "Do They Still Need Our Money?" Wrong Question! (Stanford Social Innovation Review) – When a charity lands a major grant, donors often wonder if it "still needs" support. But foundation director Kevin Starr says they should think more like investors than patrons.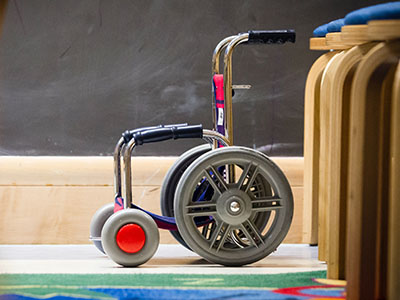 ---
Photos courtesy of Unsplash.
Kinship United often posts content and opinions that are of interest to the philanthropic community that supports Kinship United's mission. Nothing published by Kinship United constitutes an investment recommendation, nor should any data or content published by Kinship United be solely relied upon for any investment, tax, legal or financial decisions. Kinship United strongly recommends that you perform your own independent research and/or speak with a qualified investment professional before making any financial decisions.