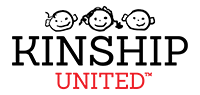 Friends in Philanthropy: June 2020 Issue
---
"This is unprecedented for us, but these are unprecedented times."

–MacArthur Foundation president John Palfrey on plans
to issue $125 million in bonds to fund more giving
Like so many other sectors, philanthropy is rethinking its assumptions in light of the crises facing the country. This month's stories show what it looks like when the nonprofit world puts solving problems ahead of preserving the status quo.
---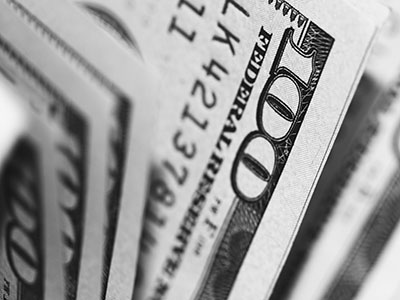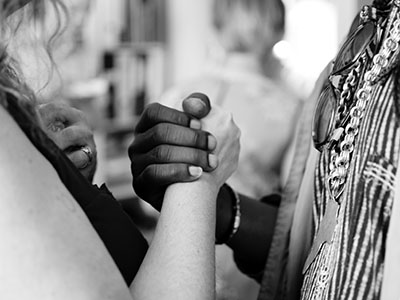 5 Principles for Giving Across Racial Lines (National Christian Foundation) – Philanthropist Erin O'Keefe calls her first encounter with nonprofit leader Franklin Ballenger a "divine appointment." Here's how they fight racial injustice together.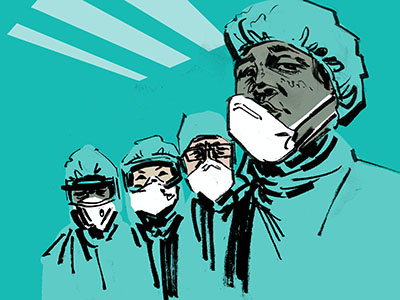 The Top Philanthropists of 2020 (Town & Country) – Read profiles of the country's leading givers, with a special emphasis on those who have stepped up during the coronavirus crisis.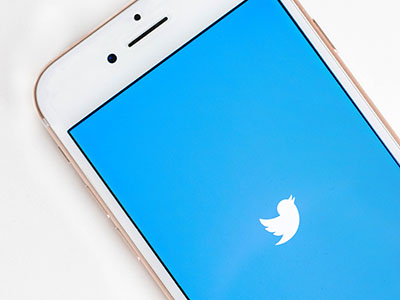 ---
Photos from Unsplash
The content in this material is informational and not intended as tax or legal advice. Please consult with your own professional financial or legal advisor before making a gift.