Friends in Philanthropy:
News and Stories for Savvy Givers

10 Questions Every Donor Should Ask Their Wealth Advisor (Forbes) – There's more to charity than cutting checks. Here's how to make sure your financial advisor can translate your goals into an effective giving strategy.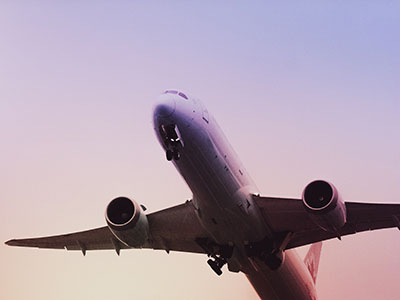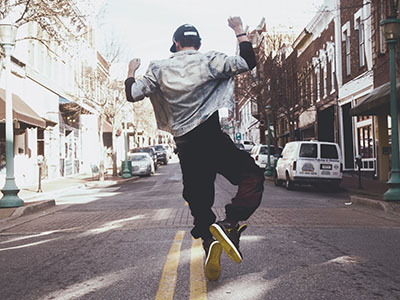 Video: How to Start a Movement (TED Talk) – A classic 3-minute look at what one man dancing alone at a concert can teach us about creating change in the world.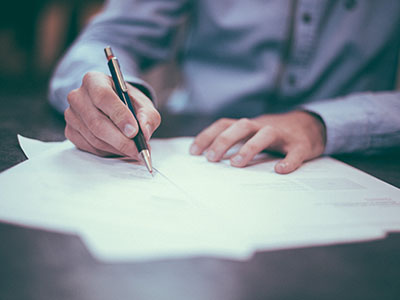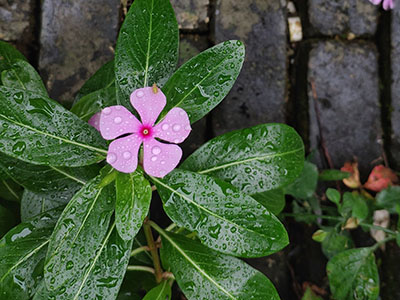 Photos from Unsplash
The content in this material is informational and not intended as tax or legal advice. Please consult with your own professional financial or legal advisor before making a gift.